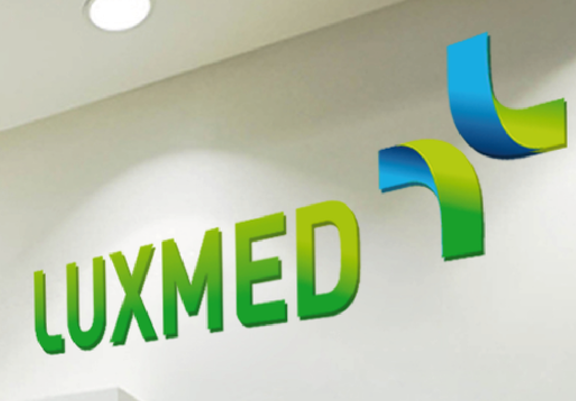 Lux Med Group
Lux Med Group is the largest private medical services company in Poland.
In 2012, at the request of its owner – Mid Europa Partners, we prepared and implemented rebranding of the Lux Med Group. This project was the culmination of integration process of the companies comprising the Group and the preparation for exit from the investment by the owner.
In 2013 Mid Europa Partners sold Lux ​​Med to Bupa (an international corporation operating on the healthcare market all over the world). This transaction was one of the largest private equity transactions in Poland. Mid Europa Partners realized a two and a half times return on investment.
In 2016, we prepared a new positioning strategy for Lux Med brand.